This week's blog post is a little bit different. It is dedicated to providing information about another network in our province that is working hard to support the performing arts – specifically the presentation of classical music – in rural and remote areas. We hope that this post, which includes content from a blog post written by Natalie Dewan at Ontario Presents and some information from network member Stan Passfield, will provide insight into another form of network and will reach others across the province who may be interested in joining this group! Enjoy! 
---
The Ontario Classical Music Network (OCMN) began with a meeting at Ontario Contact in October 2006. Approximately 30 presenters, artists and agents took part in this meeting, all with a common concern: Classical music had almost no presence at the conference. Following this initial meeting Warren Garret (Executive Director of Ontario Presents) organized another in April 2007, and invited a group of especially engaged people to begin exploring what could be done to remedy this problem.
Fast forward to almost ten years later. In 2015, the Department of Canadian Heritage funded a series of meetings in Ottawa which enabled the official formation of the OCMN. The network was formed to facilitate information sharing and mutual support among volunteer presenters with a shared commitment to bringing high-quality classical music to their communities. According to network member Stan Passfield: "The key word here is 'Network'. The real value is that the OCMN  has made it possible for classical presenters to get to know one another and to share ideas and experiences. We now work together instead of all by ourselves."
As stated in their mission, "The Ontario Classical Music Network exists to help each other survive and thrive in a respectful, caring and sharing environment."
As well as keeping in touch via email, the OCMN holds frequent conference calls, which provide an opportunity for members to ask questions, air concerns, and share information freely.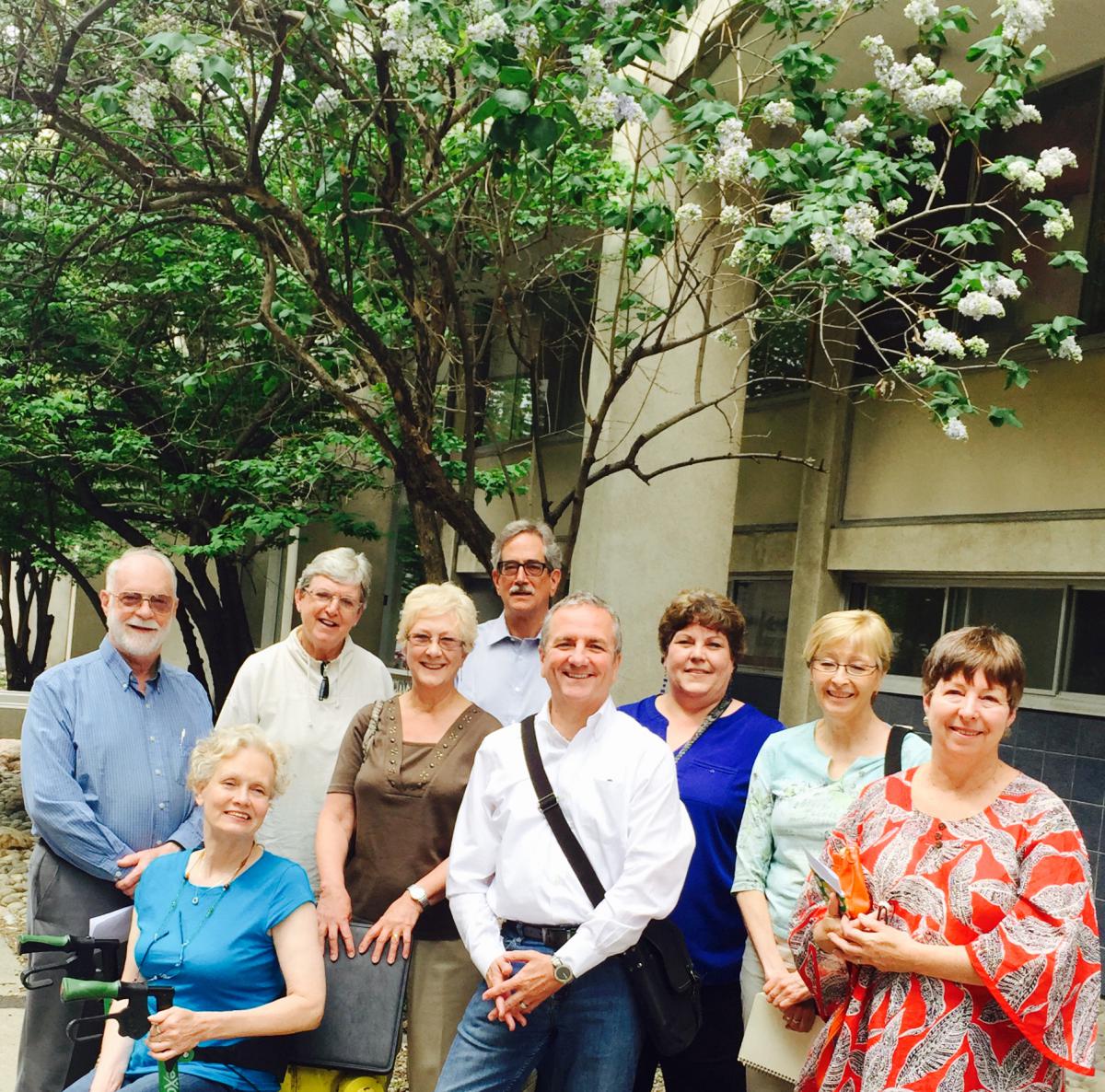 The OCMN currently includes:
All members are volunteer-run groups and all are deeply committed to supporting the presentation of classical music in Ontario.
After the official formation of the network in 2015, Ontario Presents was able to begin providing digital marketing support to five members of the OCMN after the network received further support from the Department of Canadian Heritage. This work, coordinated by Robyn Chan-Kent, has enhanced the member's ticket sales through new social media, email marketing, and web-based ticketing solutions. Stan says that the group is "now moving toward online ticketing systems for the small presenters. But the main action at this point is to help with web-sites, e-blasts, and social media. Small volunteer operations generally do not have access to digital tech stuff."
When asked about the trends he sees in the presentation of classical music, and why the network's existence is important at this moment in time, Stan responded
"Over that past few years several previously healthy organizations have ceased operations. We are working slowly to try to prevent this as we believe that there is a place and need for this type of music in the smaller, rural centres.
There is a considerable portion of society that understand and value art. Many still admire architecture, sculpture, painting, dance, drama,  literature and music that has been created over many centuries and is still being created today. The arts are the manifestation of the incredible imagination and intellect of human beings. This is being submerged in a world that is focused on materialism and instant gratification. It is important that some are willing to fight to preserve the best of that which represents the finest achievements of mankind."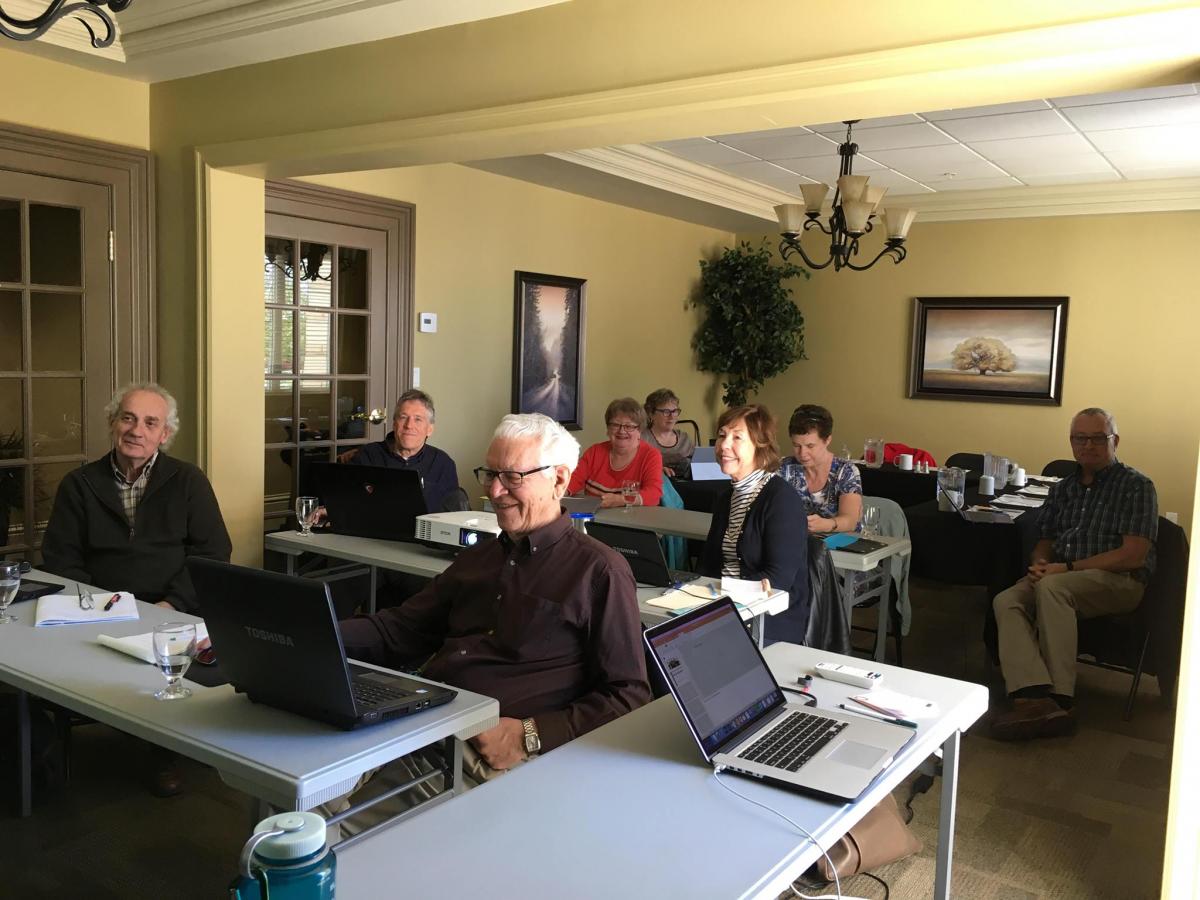 The OCMN encourages anyone with an interest in presenting classical music to get in touch with them. The network is happy to support dedicated classical music groups, as well as anyone looking to present classical music, whether through a dedicated series, a one-off concert, or as part of a multi-disciplinary series.
New members and questions are warmly welcomed.
Inquiries can be directed to Stan Passfield at stanpassfield@gmail.com.